OFFERING UNPARALLED LUXURY TRAVEL
We believe in the "old-fashioned" way of doing travel, what it was before the internet, and D.I.Y. (Do It Yourself) travel arrangements. Although we embrace technology, we believe that nothing replaces the human element and individualized, one-on-one relationship building. We take pride in providing personalized, "white glove", "be-there-for-you" service for our discerning guests and clients. Let us welcome you to Journey Happier™ with Global Medallion® as your Luxury Travel Concierge.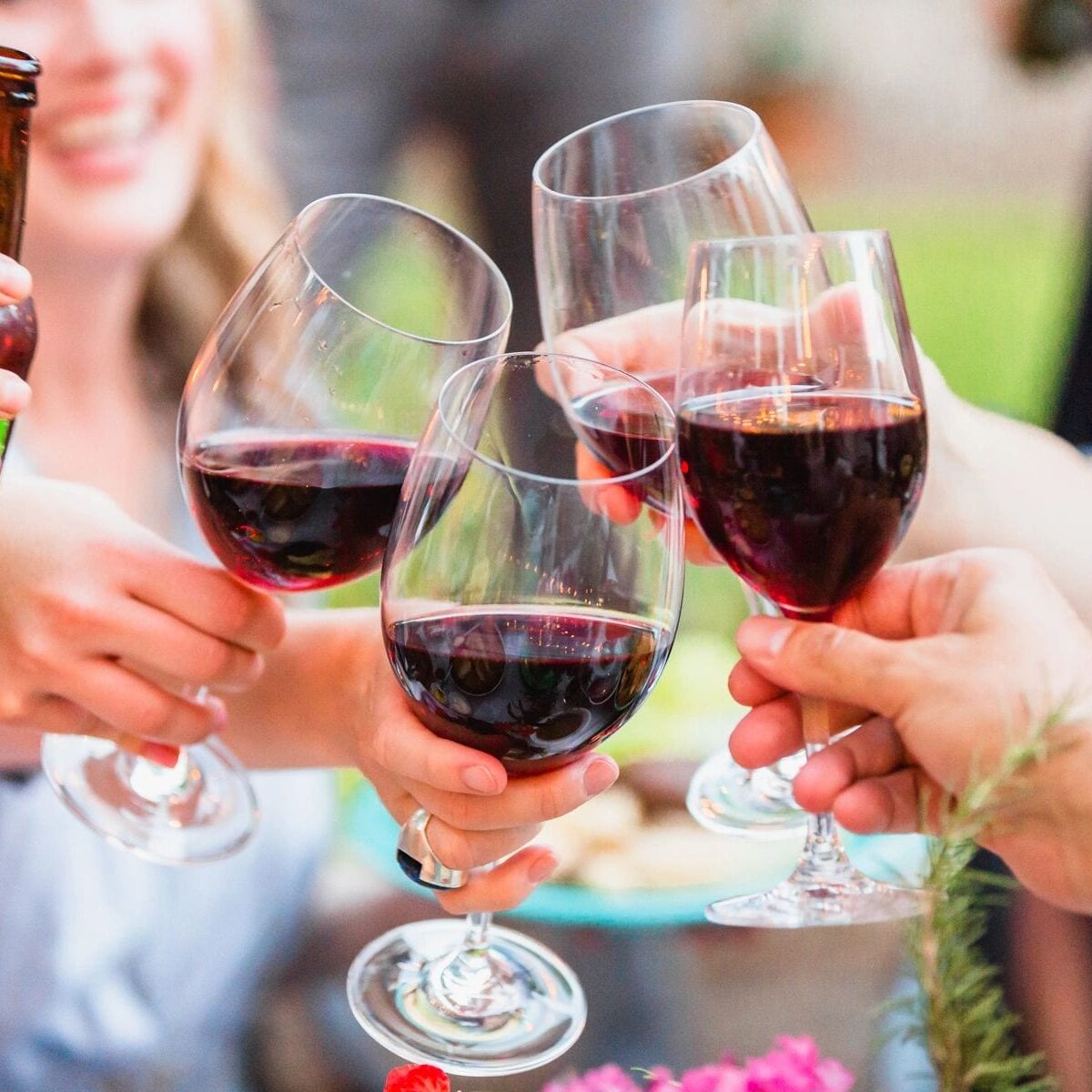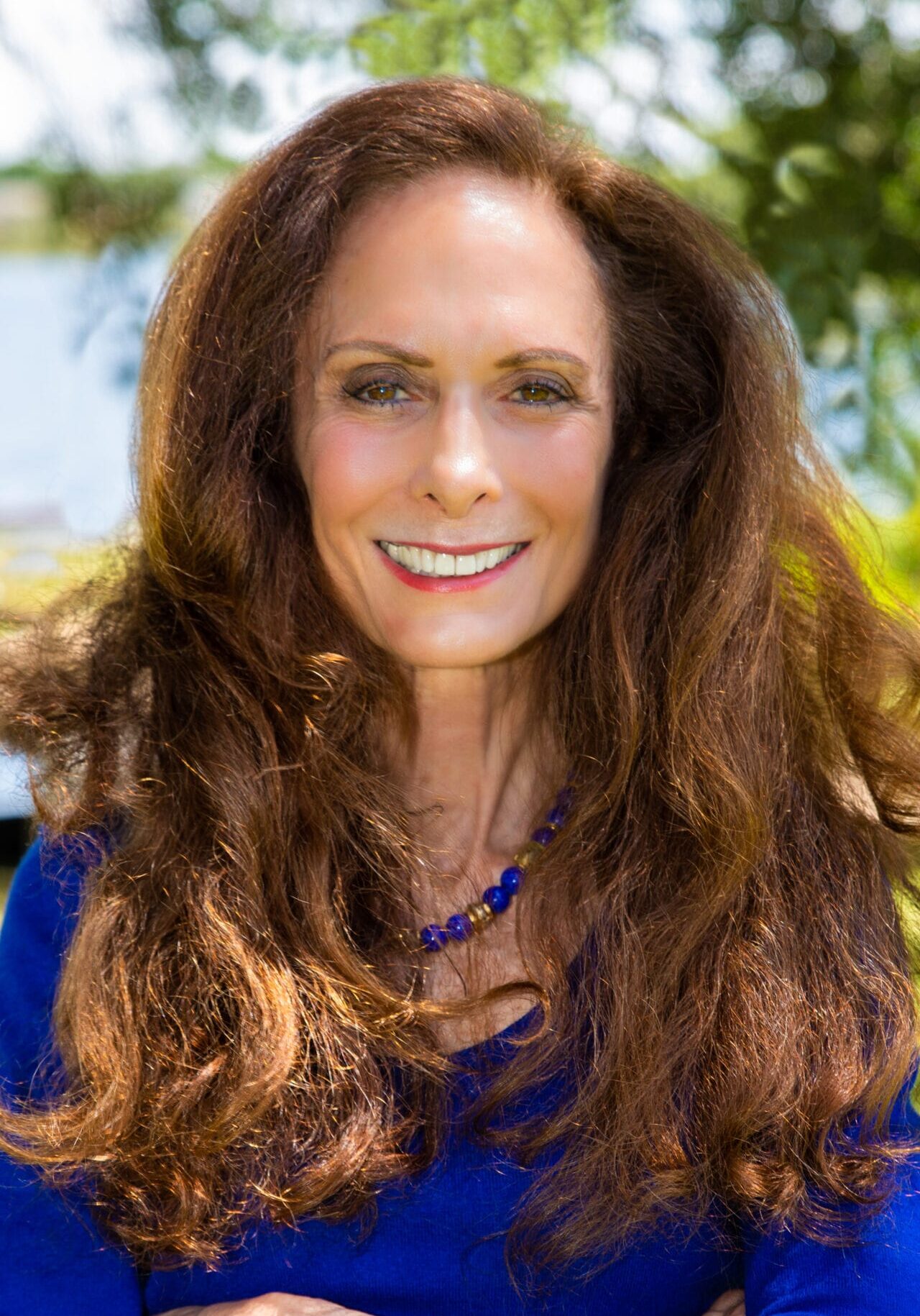 Global Medallion®, is the dream of lifelong travel lover Elizabeth Schneider. 40+ years of industry experience, Elizabeth is a true professional and she can't wait to share her enthusiasm, extensive knowledge, insights and travel expertise with you. She has hosted hundreds of elite groups and accompanied innumerable luxury travel tours for American Express, Thomas Cooke, Club Med among others. Her dedication to exceptional customer service is incomparable. Her letters of thanks are endless.