OUR SIGNATURE "VIP TOUCH"
From individualized itinerary creation to having a personal Luxury Tour Concierge accompany you throughout your travels, Global Medallion® offers a worry-free solution for unforgettable lasting memories. Let our "VIP Touch" with experienced luxury planners, personalized, flexible tour management, unparalleled customer service, exclusive benefits and extraordinary travel experiences, ensure that you Journey Happier.™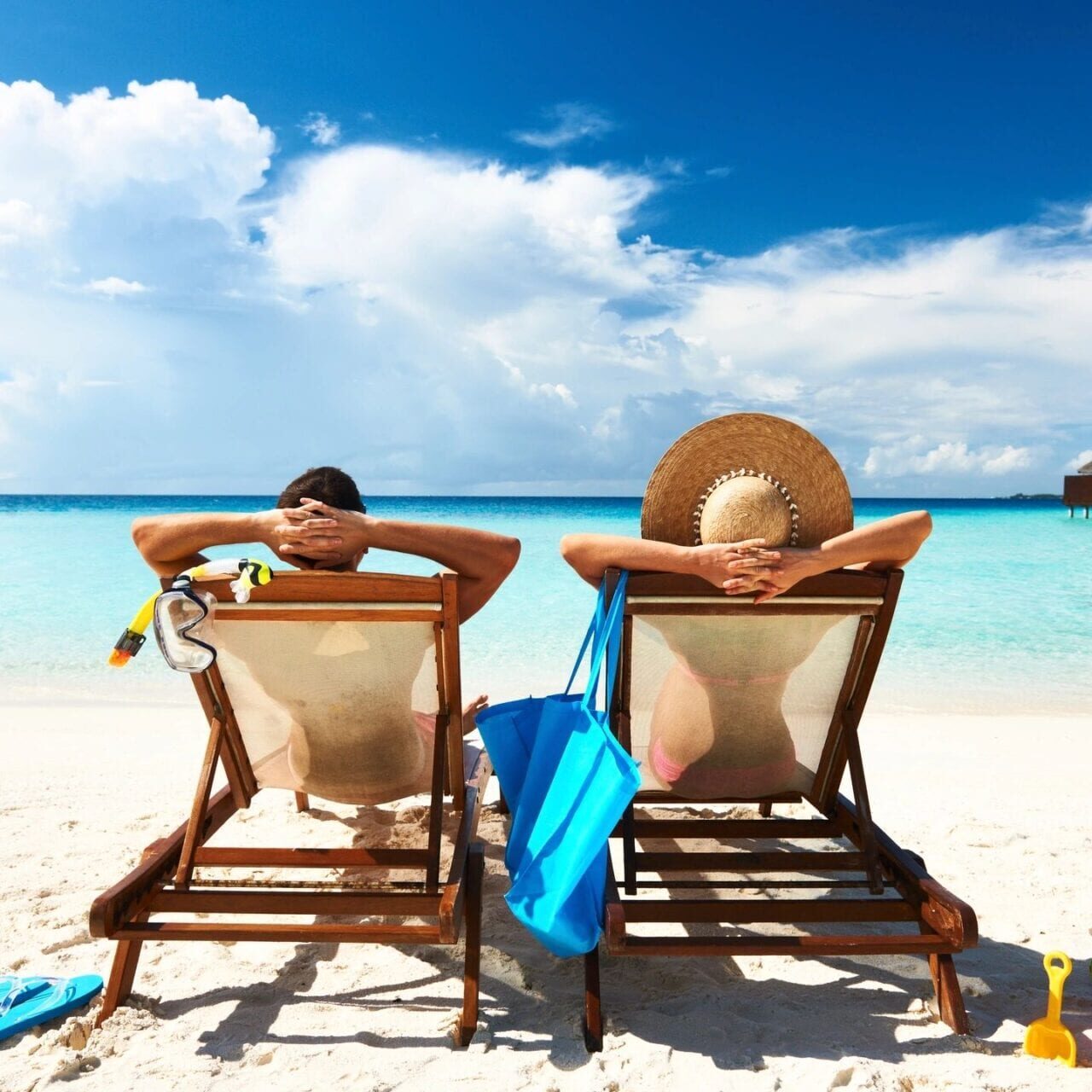 SPECIALIZING IN FLORIDA DESTINATIONS
Kennedy Space Center
3-2-1, LIFTOFF! into an out-of-this-world experience at America's Original Space Port with our exclusive VIP tour. And if the atmosphere and travel dates align, we'll arrange for you to see a live rocket launch with behind the scenes perks!
Beaches & Natural Florida
Year-round warmth, pristine beaches, ocean surf and meandering waterways, Florida has always been a tropical pleasure playground. Let balmy island Keys, magnificent wildlife, and natural ecosystems allure you to the "Sunshine State". Come explore our shores.
Attractions & Culture Experience
Theme Park junkies love our VIP exclusive tours, yet plenty more awaits beyond the gates: History, Art, Museums, Mansions, Estates, Music, Cultural Heritages, Spas, Sports, Culinary Delicacies and of course Shopping. What adventure may we whisk you off to?
Sizzling Florida Cities
Opulent Palm Beach, Cosmopolitan Miami, sunset washed Key West, and historic St. Augustine, are but a few elite destinations where luxury meets cool. Let us entice you to city centers where you can play and be pampered in a style like you never imagined!